OUR LAST UPDATES
FOR LONE WORKERS
Every 4 months,
our Team comes up with new features that we add to our existing solution. This is what we call: our Editions.
Beepiz is constantly evolving, and you are at the origin of these evolutions. Your lone workers will be delighted!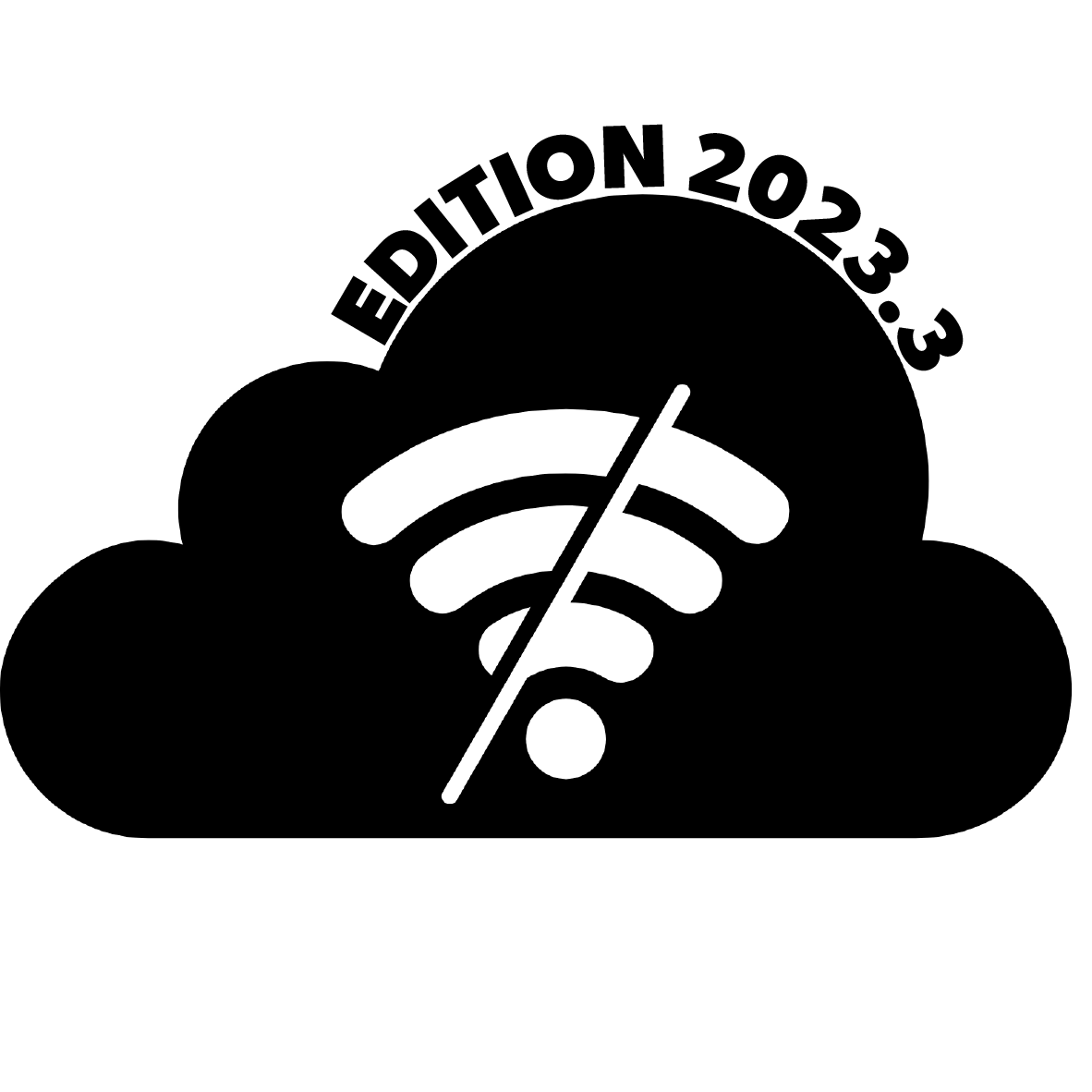 Discover our 6 last Editions
2022.2 Edition
For this Edition, no big news... We're working on a big new project coming soon (and it's about doubt removal procedure 🤐).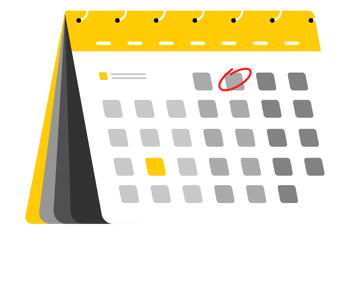 Innovation is our priority!
We launch every 4 months a new Edition, wich means a big update of our services filled with new features. All these features are created by our own R&D team.
3 times a year, our users discover new features.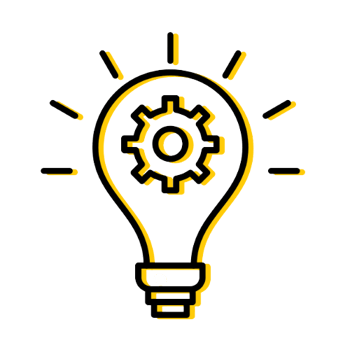 Beepiz is listening to you!
In line with the co-innovation, we offer our users and employees the possibility to share their ideas or needs.
These great ideas, once discussed in our innovation comittee, are at the origin of the new features developped by our teams.

Our users and employees suggest us their ideas

Our innovation committee discusses these ideas

Each idea is processed and taken into account by our R&D team

Every 4 months, new features are added to our solution

Want to discover more about Beepiz

?